Please Call For All Pricing and Delivery Times
William M. Winkinhofer, Inc:
Bill Cell: 303-478-7872
Kayla Cell: 303-775-2035
Fax: 303-644-3139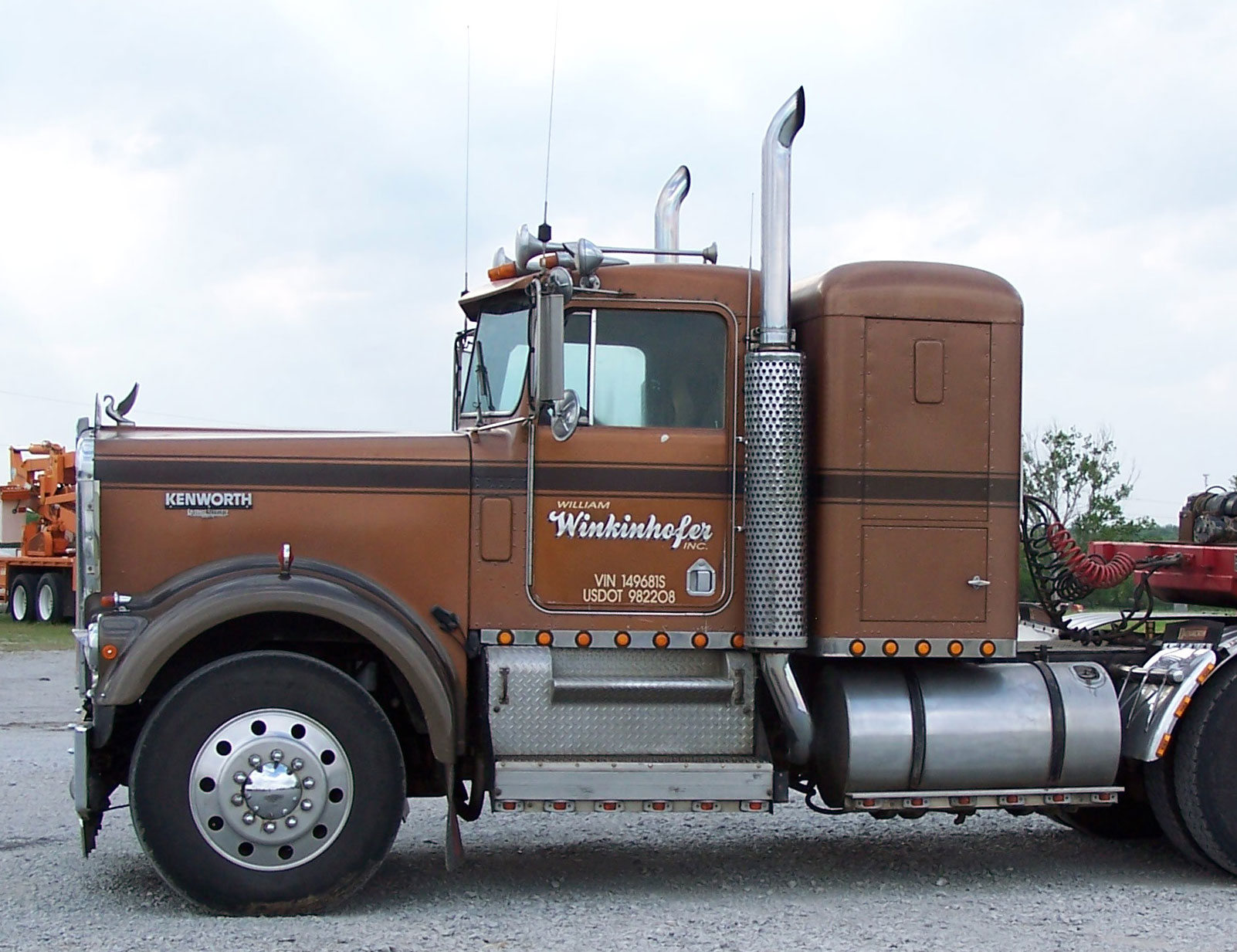 Prices and availability subject to change without notice.
Prices are for full 25 ton or 30 yard loads, additional charge for
smaller loads and loads delivered outside Bennett, Strasburg,
Byers area. Allow 3 day window for deliveries and availability.
We assume no responsibility for damages to customer's property
(including driveways, concrete, landscaping and leach fields).
Drivers will make every effort to place material where Customer
designates. Damage may occur to personal vehicles by loading
material so therefore Customer's vehicles will be loaded at their
own risk. Revised 03/2020
Designed By Inspiring Studio, Inc.